Is popcorn Right For Your Company?
popcorn: designed for small business.
Curious about what popcorn has to offer?
Want to uncover the five stages of the buying cycle?
Hello, is it me you're looking for?


Finding the right

customer acquisition system

can be a minefield - but there is an answer!



Below is our simple guide to

what suits a business at each point of their journey

- from starting as a small business, all the way to the top!
As a start-up, you might be using free or entry-level software that allows you to get the job done.
However, you waste enough time and effort just to keep on top of everything that it's affecting your business. You've realised that your data needs to be in one place.
As a small business wanting to grow, you're looking for a simple solution that brings all the essential marketing tools together.
You want to quickly and easily manage your data in order convert prospects into customers faster.
If that sounds like you, then popcorn might just be the software you're looking for.
Click HERE to learn how popcorn helps growth businesses or book a Demo.
A typical large business will be looking for a fully customised software solution. You need to deliver complex reporting to your management team - and efficiently.
To achieve this, you'll be willing to undertake lengthy implementation periods and detailed training sessions. You'll also be prepared to endure expensive monthly fees.
What do our customers love about popcorn?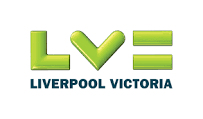 Quote
'... robust lead qualification features to help prioritise and maximise business opportunities'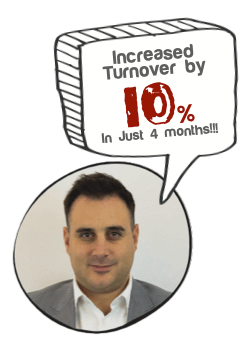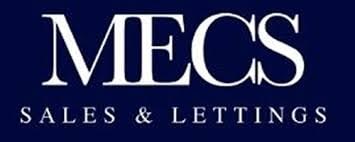 Quote
'able to start using popcorn immediately, allowing them to organise all their data in one place, easily segment and communicate with the different customer groups, automatically track and target prospects'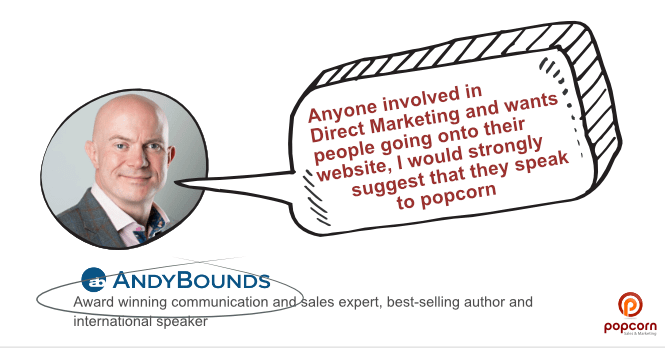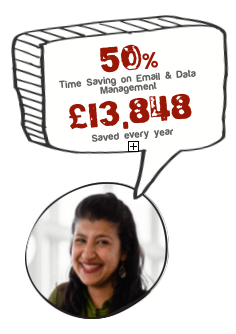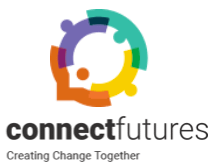 Quote
'It was really easy to transfer our data from HubSpot, and popcorn's customer support was amazing!' Now we no longer have to worry about forgetting anything or using our CRM, because popcorn is so simple to use.'
Quote
'Steve was able to use popcorn's 'really easy to use Drag & Drop editor' to create powerful Emails himself, then using the simple filters, he could quickly segment his contacts to send targeted Emails in a fraction of the time it previously took.'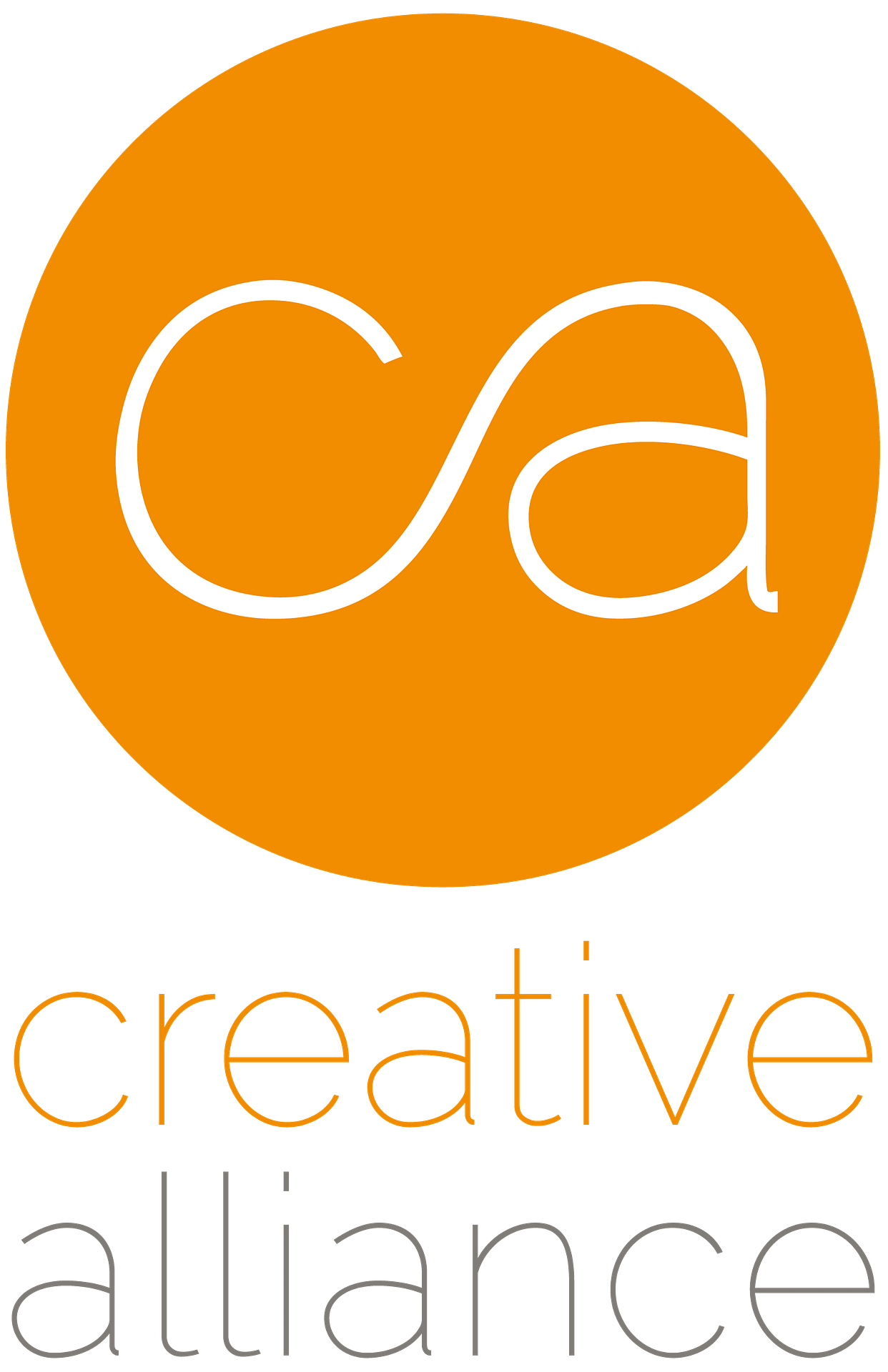 Quote
'We get the results we want, in the quickest and most efficient way possible!'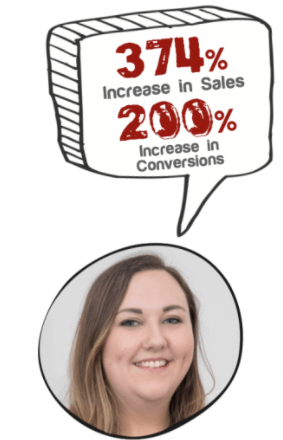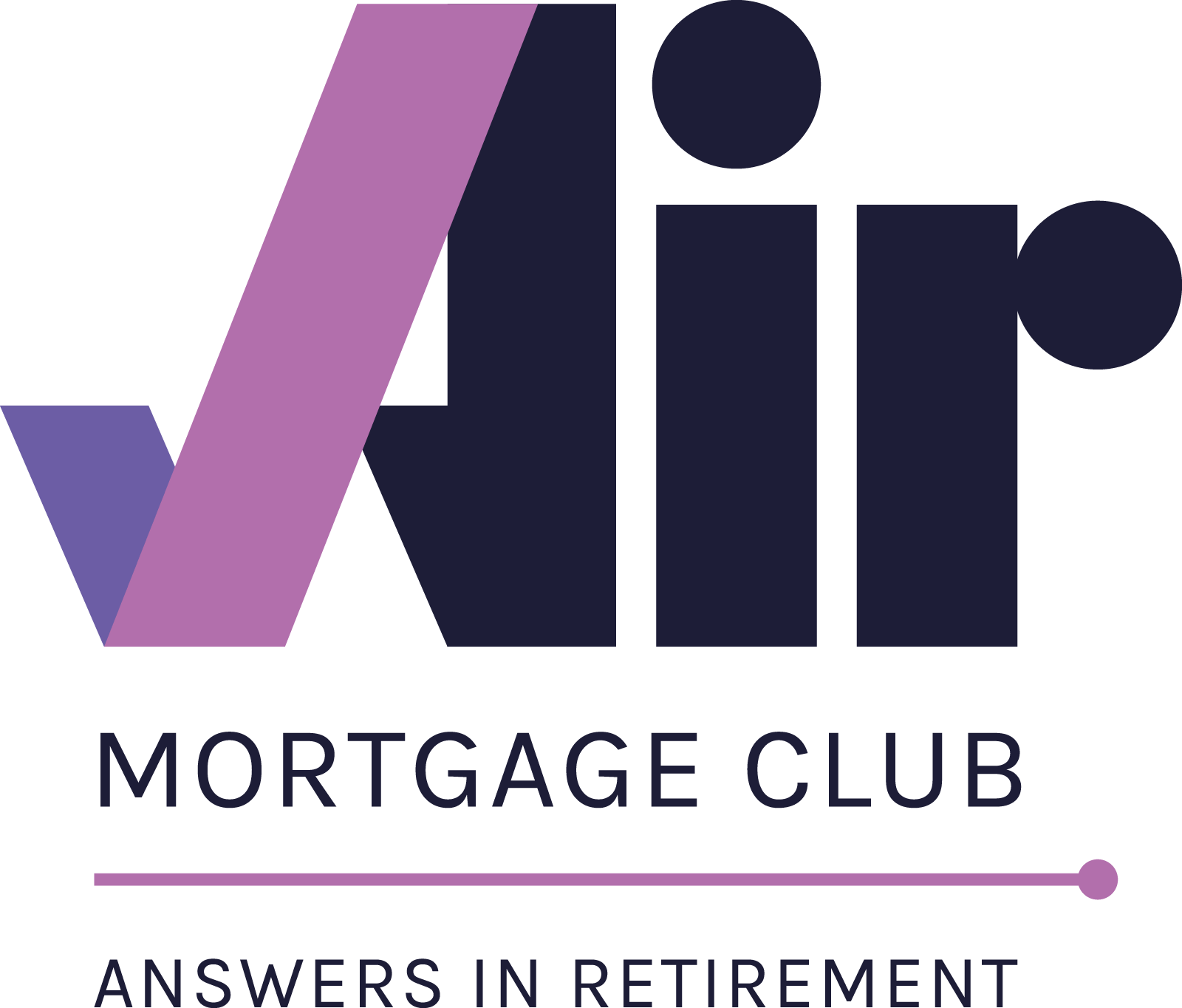 Quote
'Since using popcorn's measurable data we have managed to increase business levels from 1,750 to 6,386 cases last year. They have also more than 'doubled the number of completions in the last 5 years and attest a huge amount of that to the simplicity and intelligence of the popcorn system.'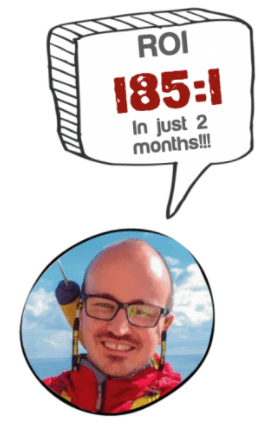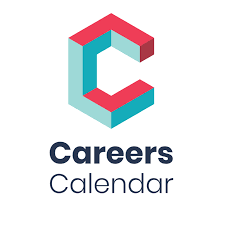 Quote
'Over the next 2 months popcorn delivered new sales (185:1 ROI) and a reduction in stress as he was able to predict exactly who was engaging. This then freed up a working day each and every week.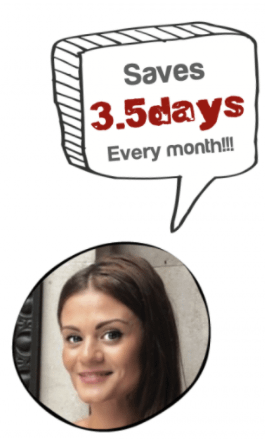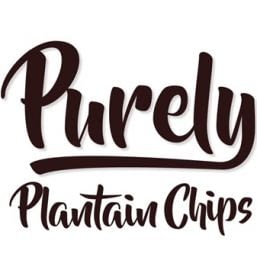 Quote
'Allowing her to gain control over her sales process and keep in active contact with all of her customers and suppliers. Being able to Email and track activity directly from popcorn gives her the intelligence of knowing who to follow up with & when…'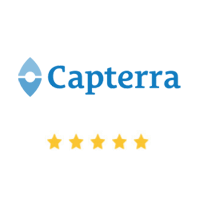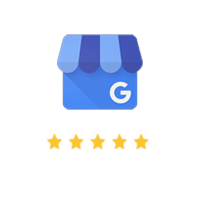 Need to tailor popcorn to your small business?
The CRM package gives businesses the control to visually manage their data in one place. You can see prospect conversations, and progress them through a simple and customisable sales process.
The lead nurturing side of popcorn expands upon the CRM package. It gives you the ability to track and automate prospect engagement, identify hot prospects, and nurture them through your sales process.